We have your dream job
'Fair Job' hotel
Our promise
A fair job in our industry offers both the employee and the employer a solid basis to create a solid and trusting relationship. We have made it our goal to set common, binding values and standards for dealings within the hotel industry and to improve jobs. This requires a reliable and fair working environment. All FAIR JOB HOTELS have committed themselves to these standards.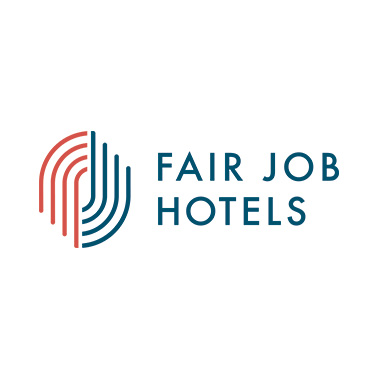 Why us?
01 Friendly working atmosphere
Team events and trainings
Long-term commitment
No overtime
Small teams
02 Modern corporate culture
Digital system landscape
Digital back office
Flat hierarchies
Simple processes
03 Shared strong values
Trust
Loyalty
Respect
Team spirit
Didn't find a suitable position for you?
Simply send us your unsolicited job application and once something suitable comes up we will get in touch:
McDreams Hotels GmbH
Imhofstr. 12/2601
86159 Augsburg
For queries please call: Tel: 0821-59982860
We do not only let our guests dream...
Have you ever worked in a hotel before?
Imagine checking in a guest without even being there...
Do you have housekeeping experience?
Imagine knowing exactly and within seconds which room has been cleaned...
Do you live in Munich?
Imagine entering the reservations for Düsseldorf in the system...
We do things differently. Say goodbye to old-fashioned hierarchies and job descriptions that don't really suit you. We hire you according to your strengths and ensure a smooth integration into the team. At McDreams, you are not a generalist, but a specialist.
Are you suitable for us?
You are passionate about the hotel industry but you don't want to continue working the way you do now?

You understand the importance of building strong relationships with hotel guests, but you don't want to repeat yourself 40 times?

You would like to work in a dynamic environment on a long-term basis, develop your skills and play your part in promoting the company's growth?
If, above all, you understand our concept and seeit as future-oriented as we do, then you'll be a perfect match for us.
Are we suitable for you?
We offer you a responsible permanent position with opportunities for advancement.

You can expect a good working atmosphere in a young team as well as training and career opportunities in a growing company.

We provide fair pay and attractive benefits in addition to employee discounts.
If you are looking for an employer who doesn't follow a traditional shift work model, lets the staff decide on the weekly rota and whose leaders are just as keen on fostering a sense of familial belonging as you are, then we are a good match.
What does the application process look like?
Application
You have found a job on our website? Simply complete our online application and send us your application. This can also be done in the form of a short video presentation.
Interview
Upon receipt of your application, we will check that it meets the formal criteria. You will then be contacted to schedule an interview - either online or in person.
Orientation day
In the next step, you will participate in an orientation day to get to know the team and the hotel.
Onboarding
If both sides are convinced and you are happy with the working conditions, you can start.
The rough timeframe from the first contact to hiring is four weeks.
Success stories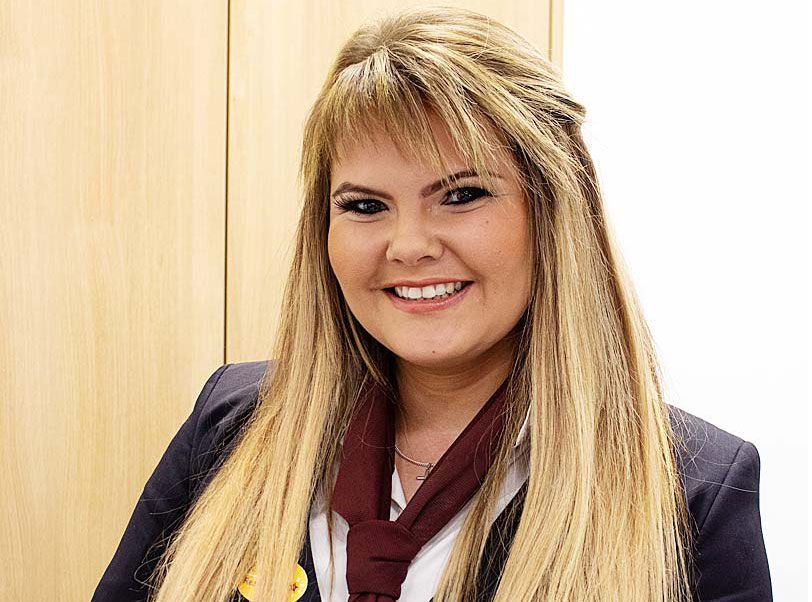 "I love working at McDreams as I can live up to my full potential and am treated as a person and not just a number!"
Katrin R., Team Leader McDreams Hotel Düsseldorf-City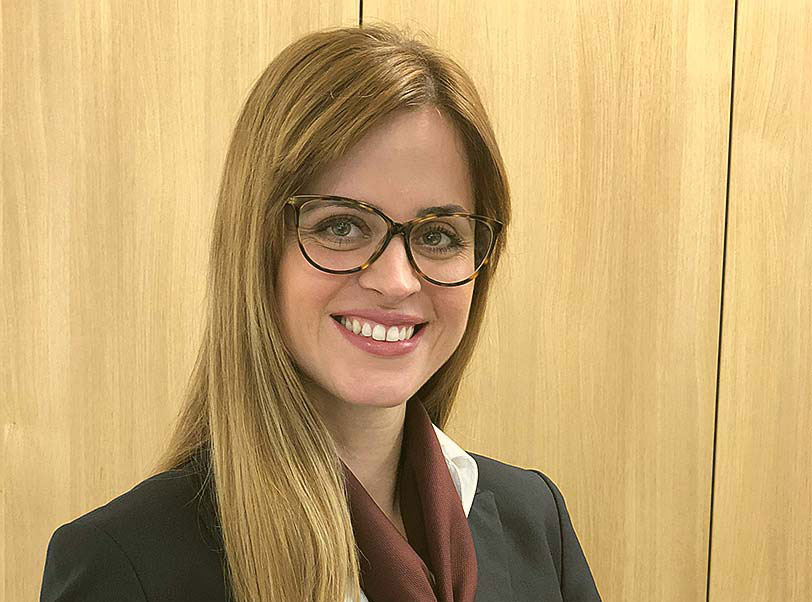 "To me, McDreams means working in a young, modern, family-like and fun environment, and looking forward to the future."
Sladjana S., Front Office, McDreams Hotel Düsseldorf-City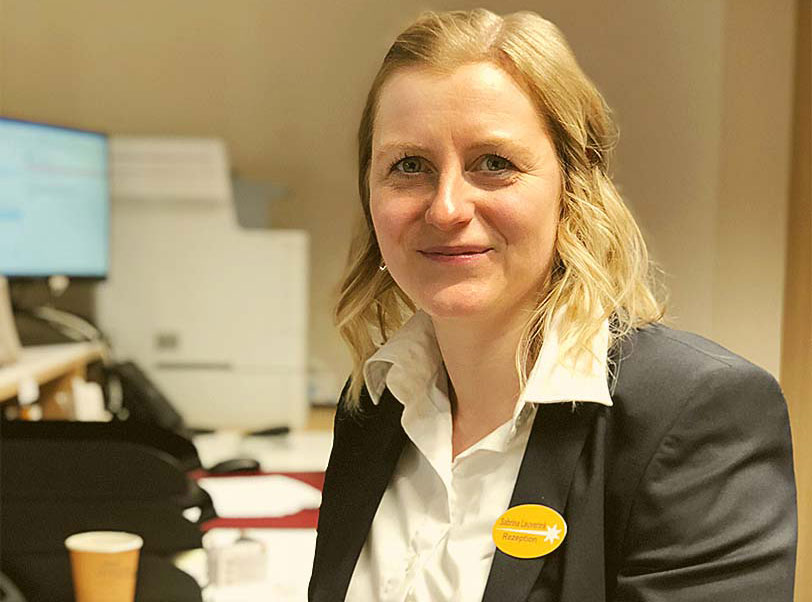 "At McDreams, there is a sense of family among the staff. Our daily work is characterized by a positive working climate, team spirit and team play."
Sabrina L., Front Office, McDreams Hotel Essen-City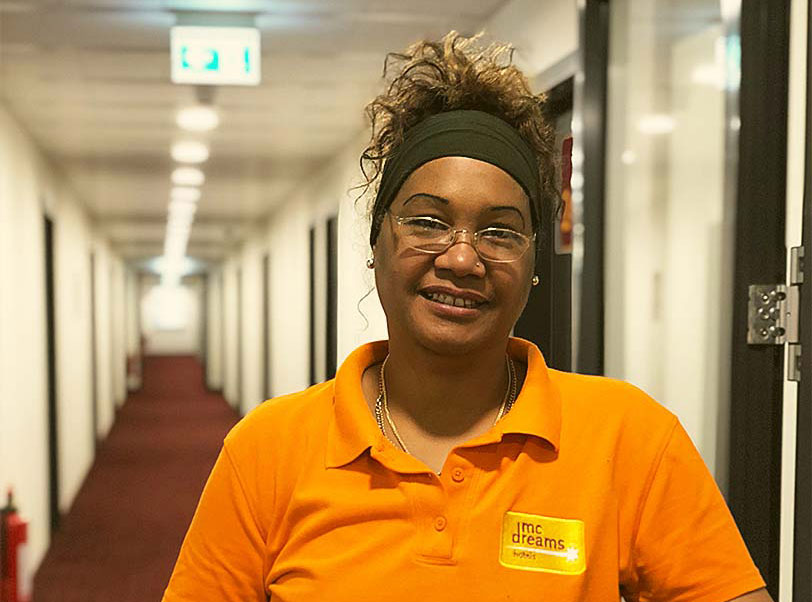 "We find solutions for any challenge together. Things are taken care of!"
Miguelina E., Housekeeping, McDreams Hotel Essen-City
Our success story
Family-run since 2009

As a business built upon family tradition, ensuring your wellbeing is a matter of personal importance to us. For more than eleven years, we have been committed to providing you with the best sleep experience possible. Last year, we ensured sweet dreams for over 200,000 guests. At McDreams, you can enjoy great comfort at unbeatable rates.
To be sure you get a good night's sleep, we have equipped all our rooms with premium box-spring beds. Amenities include complimentary high-speed Wi-Fi, a 40" flat-screen TV and an 8" tablet in each room. Restful sleep does not have to be expensive.
This philosophy has not only enabled us to further improve our product, but also to significantly reduce our ecological footprint. Among other things, all our hotels are powered by 100% green electricity. As family members and parents, we try to make a positive contribution to a sustainable development.
#McDreamsHotels
McDREAMS ON INSTAGRAM